4 Tips for Managing Multifamily Cash Flow Property Management
December 1, 2021
Whether you own a small apartment building with residents in a few units or a large high-rise with both residential apartments and business space, multifamily cash flow follows the same basic principles to how companies achieve long-term profitability. But managing that cash flow can be a bit more challenging, especially in today's tumultuous real estate environment.
As one of the Midwest market's top multifamily real estate management firms, Farbman Group knows what it takes to maximize and manage the cash flow and overall long-term profitability of any sized property.
Lower Expenses and Hire a Quality Property Management Company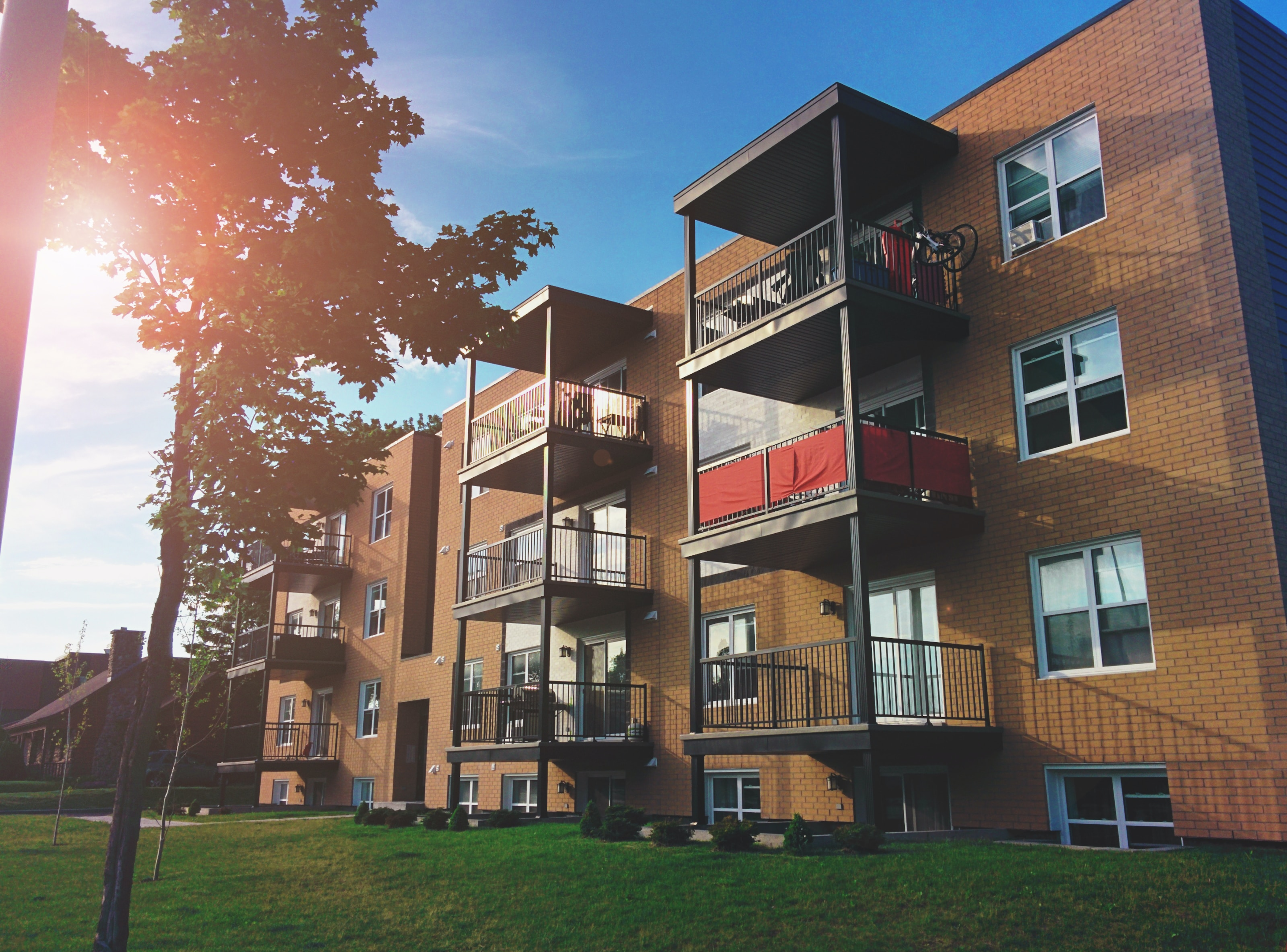 If you think you could be making more money from your multifamily property, chances are you can. By reviewing the whole apartment building's operations, you may find areas where you can reduce costs without jeopardizing service or the tenant experience—all while maintaining or even improving quality of those essential services. This can range anywhere from utility rebates and energy-efficient upgrades to preventative maintenance programs and a vendor selection process.
One of the expenses comes in the form of property management. If your current multifamily management company isn't doing all they can to help generate cash flow and improve the bottom line, it may be time to consider putting the property manager job up for bid at the end of the term. Property management is not only about recording deposits, paying bills and insurance and maintaining the property. It is also about being a valued business and community partner.
Add Additional Revenue Streams
Expanding your revenue streams is a strategic move that can significantly boost your multifamily property's cash flow and overall profitability. Consider implementing a range of innovative income-generating service avenues to unlock the full potential of your investment.
In addition to pet fees and garage rentals, explore the opportunity of leasing furnished units, which can attract a premium rent from tenants seeking hassle-free living arrangements. Offering housekeeping services not only enhances tenant satisfaction but can also provide owners with an additional income source.
Moreover, consider short-term lease options to tap into the growing demand for flexible housing arrangements, especially for residents in dynamic urban markets. Don't overlook the potential to monetize maintenance services – providing quality maintenance solutions not only ensures tenant retention but can also be a lucrative venture.
By diversifying your properties' revenue streams through these smart investments, you not only increase your property's financial resilience but also stay ahead in the competitive multifamily real estate landscape.
Enhance the Appearance
Sometimes, all a multifamily property needs to boost cash flow is an aesthetic facelift. Increased public perception and rent premiums can be earned when a building is visually modern, well maintained, or rich with desirable tenant amenities. Consider the following enhancements to elevate your property's appeal:
Modernization: Invest in modernizing common areas, such as lobbies and recreational spaces, to create a lasting impression on potential tenants.

Landscaping: Revamp landscaping to create an inviting outdoor environment, adding greenery and comfortable seating areas.

Amenities: Explore opportunities to introduce sought-after amenities like fitness centers, community lounges, or business centers, which can attract tenants willing to pay higher rents.

Upgraded Fixtures: Simple upgrades like new, energy-efficient in-unit hardware and appliances can not only reduce utility costs but also make your property more appealing to tenants.

Renovated Signage: Improve property signage for better visibility and a more professional image.

Security Measures: Enhance security systems to provide a sense of safety and peace of mind for residents.

Lighting: Adequate lighting in common areas and parking lots not only enhances safety but also improves the overall ambiance.
By focusing on these enhancements, you can enhance the visual appeal and value of your multifamily property, increase its desirability among prospective tenants, and ultimately drive up cash flow through higher rental rates and occupancy levels.
Refinance Your Property
Reducing the interest rate on your multifamily property by even a small percentage can potentially help save you hundreds of thousands of dollars in the long-run—even if it means paying closing costs on a new mortgage. Calculate the break-even point by determining the cost of refinance, divided by monthly rent savings, which is how many months it will take to recoup the expense. With interest rates remaining at record lows for a little while longer, now is the time to take advantage of this cash flow-increasing practice.
Managing multifamily cash flow requires a combination of strategy, foresight and organization. A little preparation can go a long way. Sometimes it even helps to bring in an experienced partner who can help you reach new levels of portfolio growth and maintain and manage your consistency.
Farbman Group Helps Property Managers Get More Out of Multifamily Properties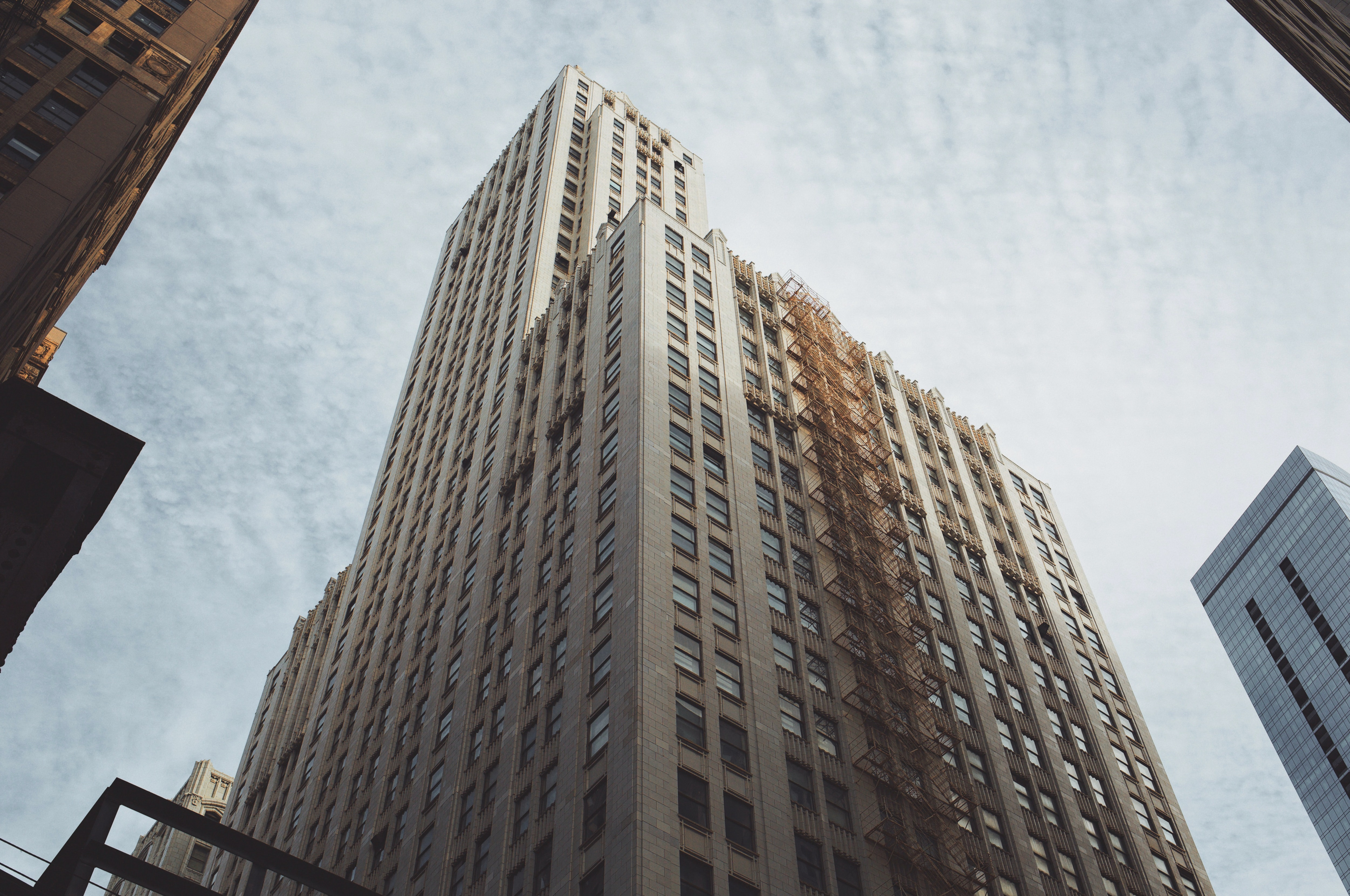 In the quest to optimize and maintain the cash flow and long-term profitability of your multifamily rental property, partnering with or hiring an experienced property management company can be a game-changer.
At Farbman Group, we understand the intricacies of multifamily real estate in the Midwest like no other. Our proven expertise in lowering expenses, enhancing revenue streams for tenants and investors, and maintenance and elevating property appearance can significantly impact your property's bottom line. Moreover, we're well-versed in the financial benefits of refinancing, helping you navigate complex decisions to maximize your returns.
As your valued business partner, we are committed to helping you and clients achieve new levels of growth and consistency in multifamily cash flow management. Don't wait—take the first step towards a more prosperous future for your property by reaching out to Farbman Group today. Let us guide you on the path to multifamily success.
If you're interested in receiving a complimentary, no-obligation multifamily real estate market consultation, contact Farbman Group and get in touch with an expert today.